Orthodontics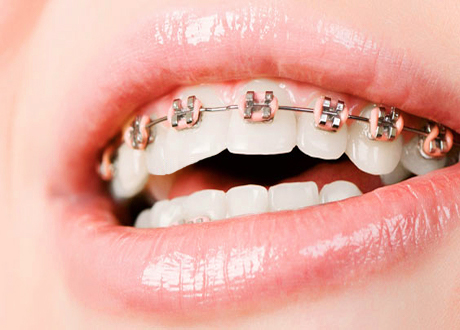 Metal Dental Braces
Traditional metal braces made of high-grade stainless steel, are an easy and comfortable way to straighten teeth. Metal braces give patients a comfortable orthodontic experience with shorter appointments, and the option to add various colored ties to create fun, unique smile.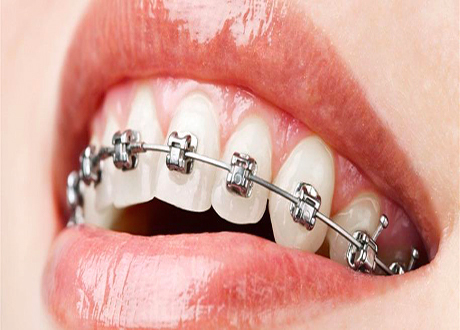 Self-Ligating Braces
Self-ligating braces use innovative technology that eliminates the need for the metal or elastic ties found on traditional braces. Self-ligating braces come with traditional metal, ceramic, or clear brackets. Self-ligating braces result in faster treatment times and a more discreet appearance because of the absence of rubber bands.
Ceramic/Clear Braces
Ceramic braces are made of translucent material that makes them almost invisible. For this reason, ceramic braces are used mainly on older teenagers and adult patients who have cosmetic concerns. Ceramic braces offer all the effectiveness of metal braces with the added benefit of being less visible.